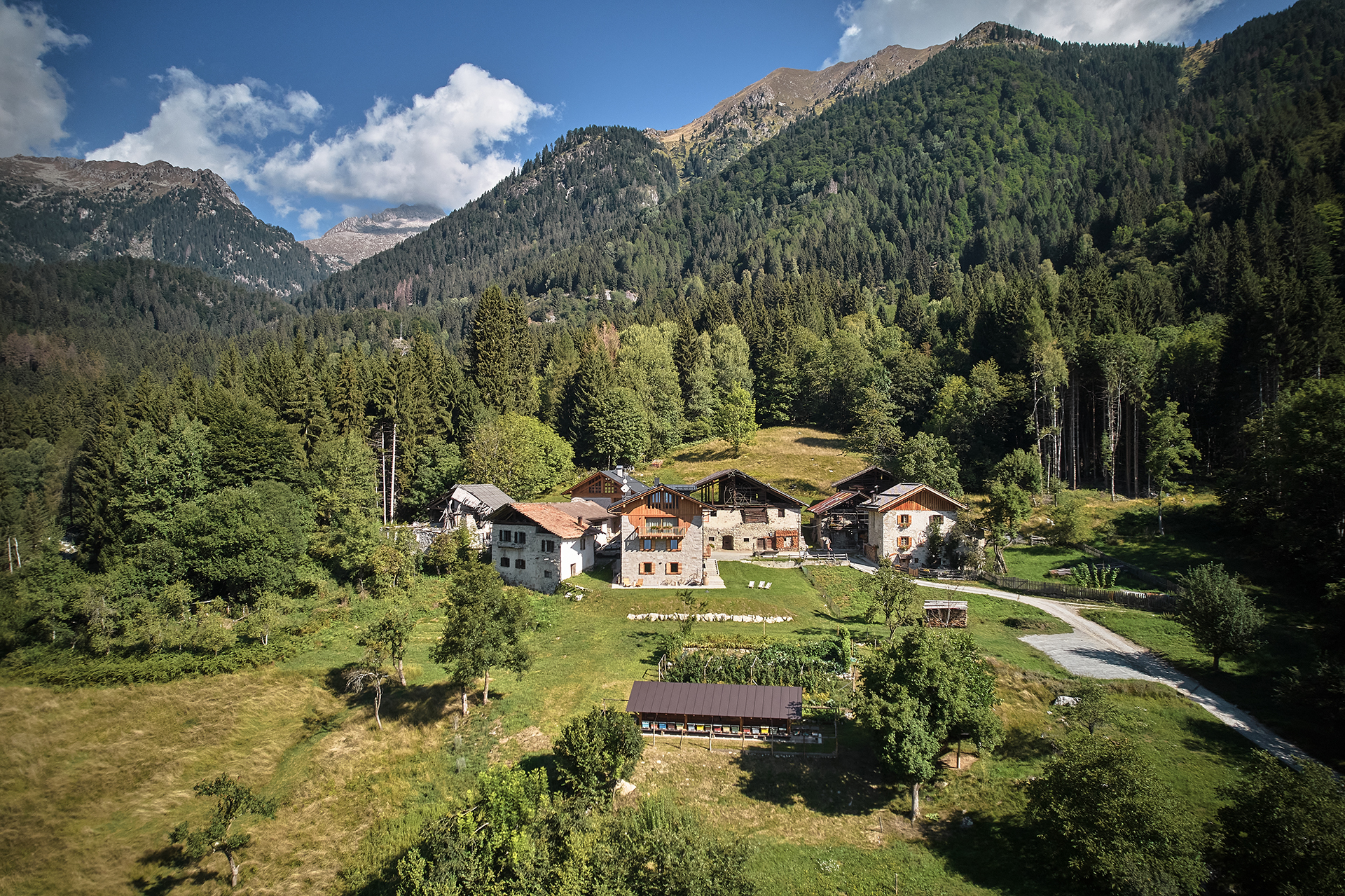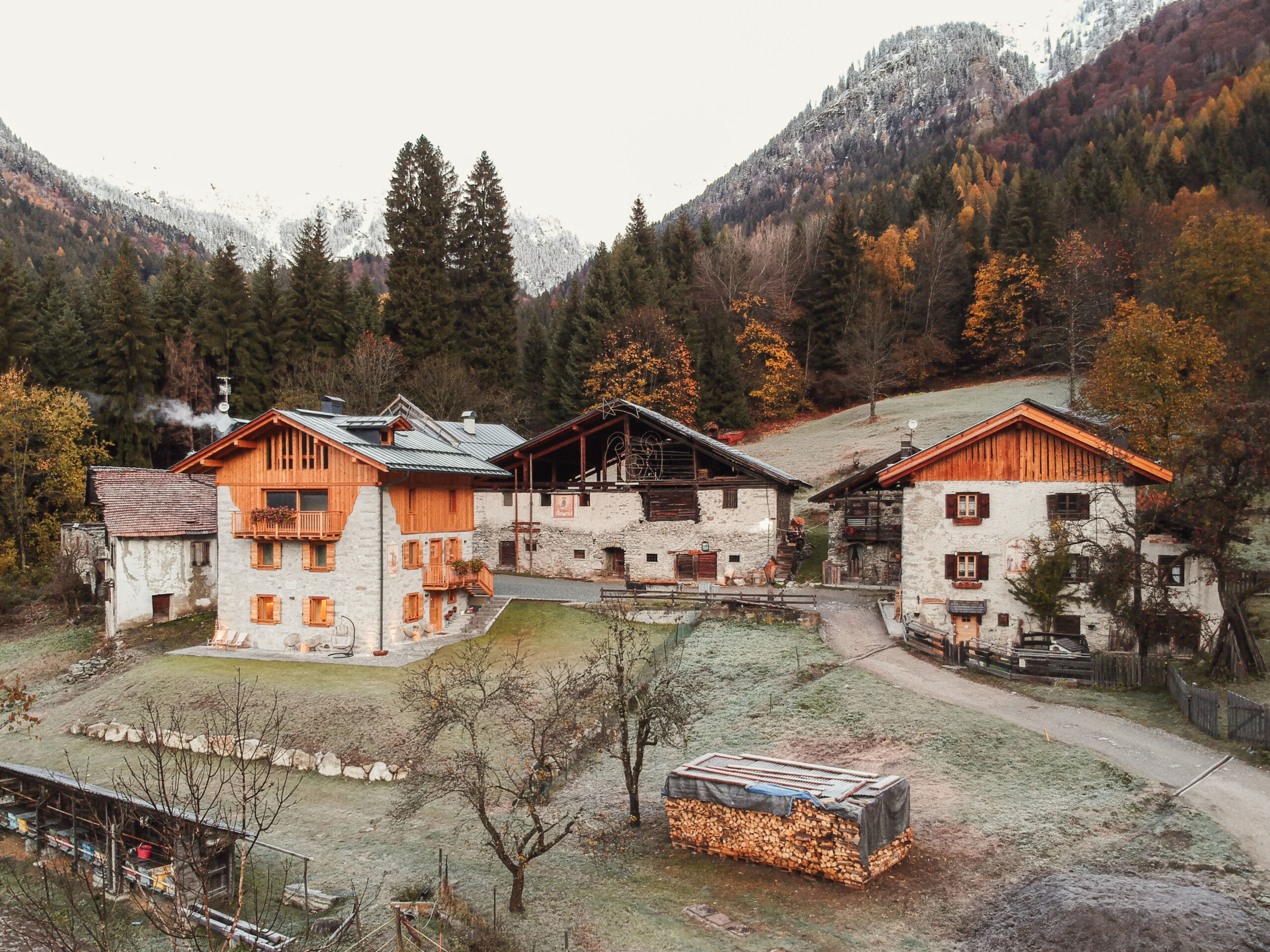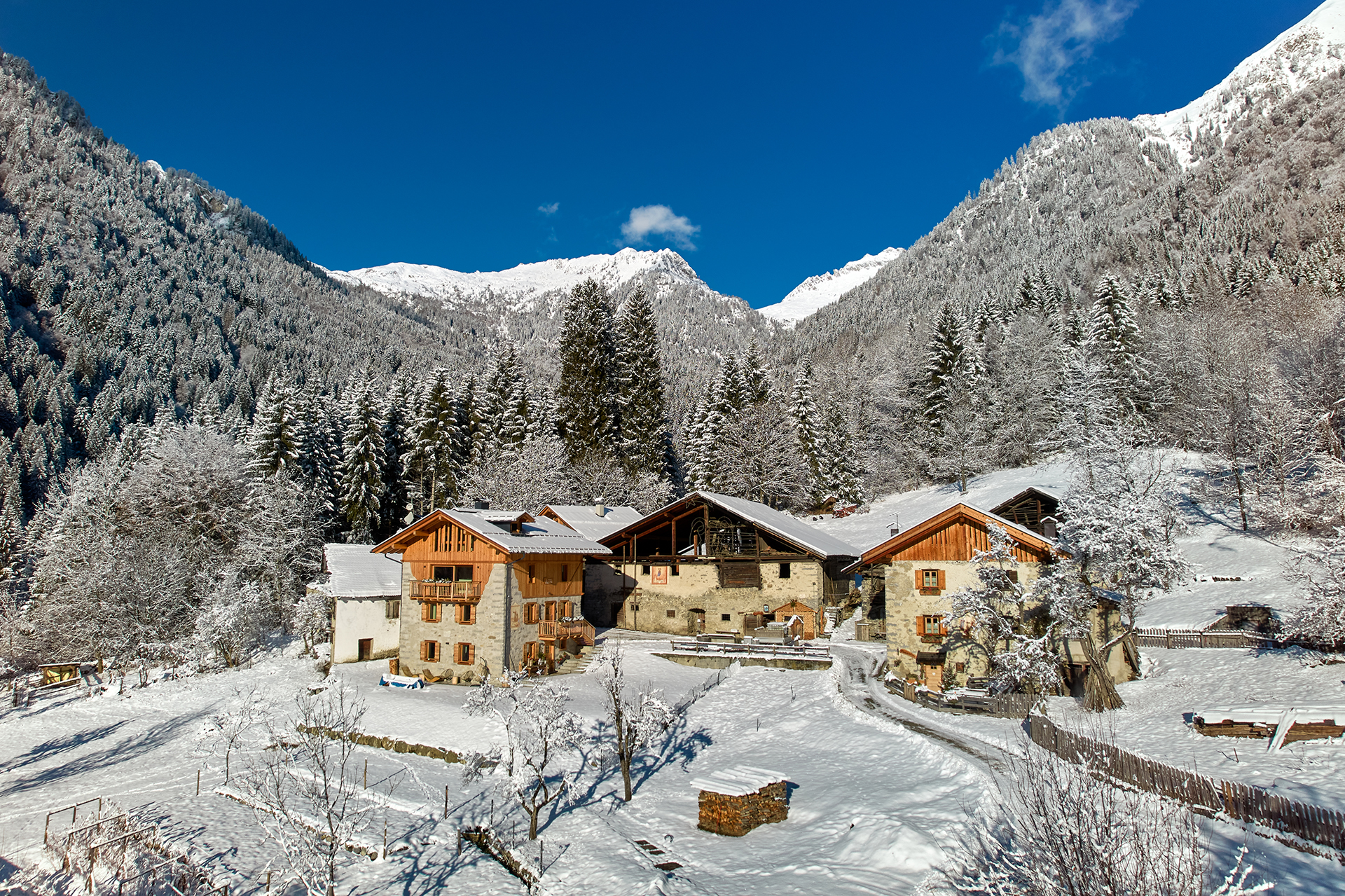 DCIM/100MEDIA/DJI_0125.JPG

Welcome To Pimont

AUTHENTIC MOUNTAIN
DCIM/100MEDIA/DJI_0125.JPG

Welcome To Pimont

AUTHENTIC MOUNTAIN
DCIM/100MEDIA/DJI_0125.JPG

Welcome To Pimont

AUTHENTIC MOUNTAIN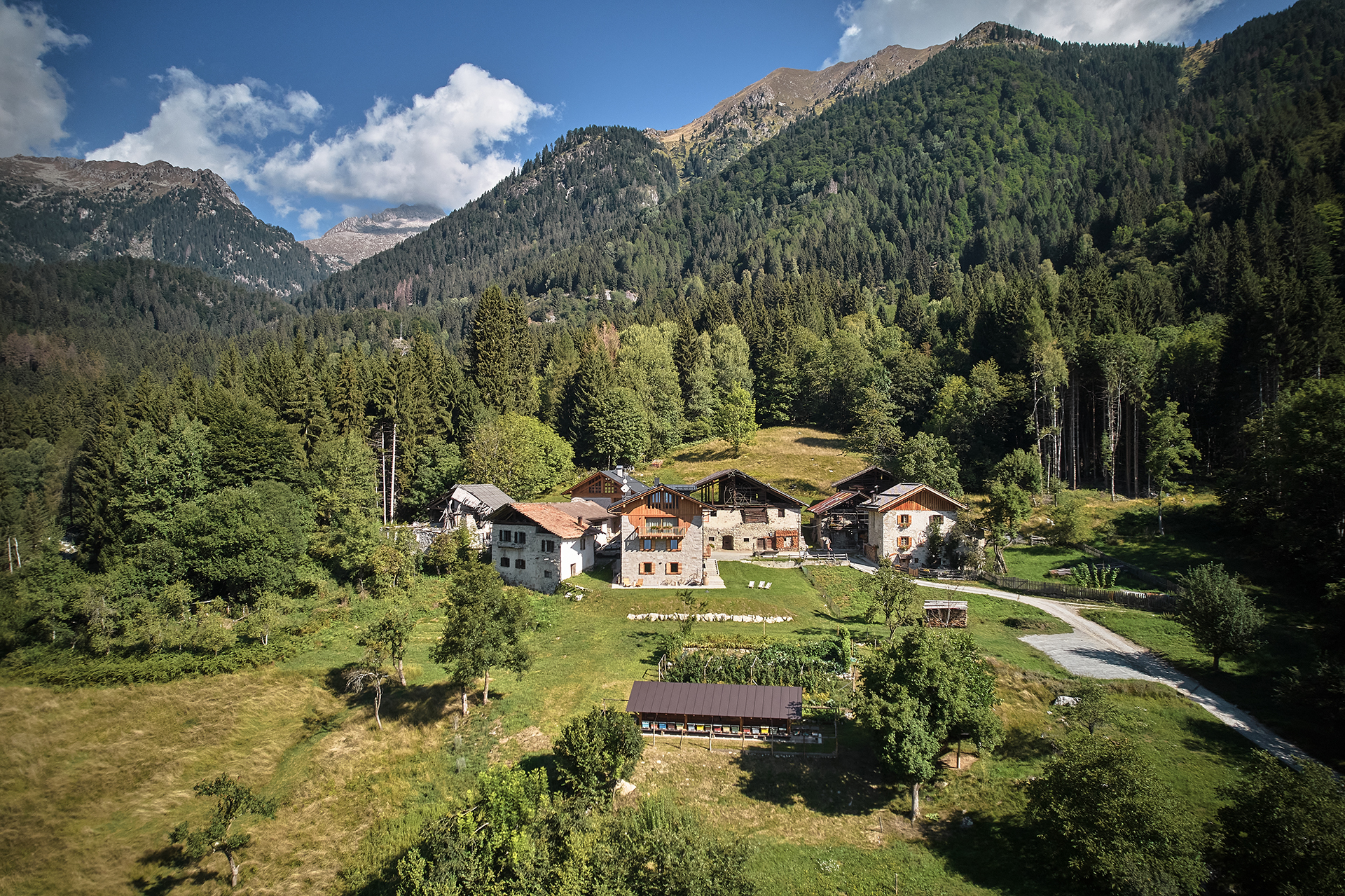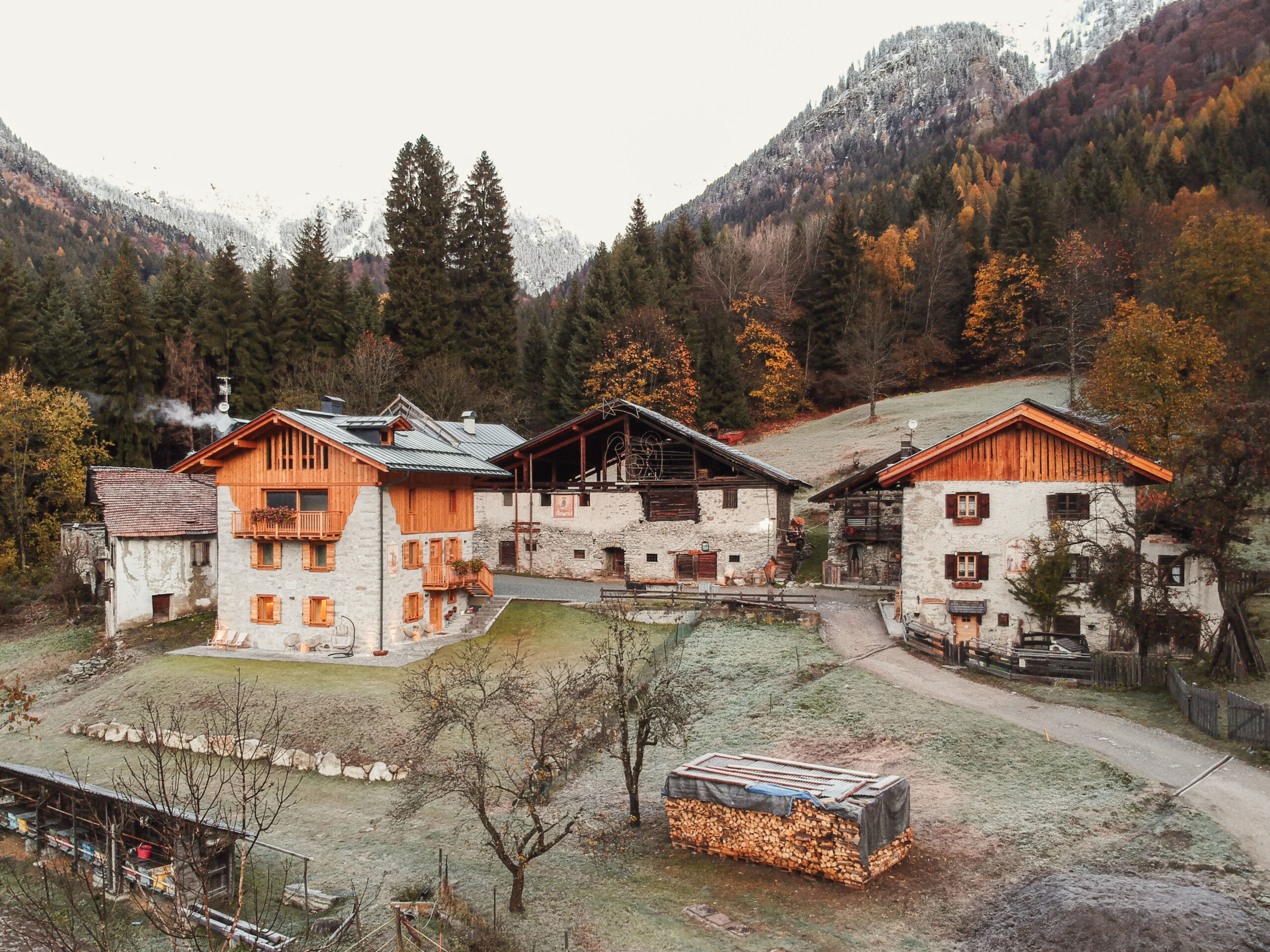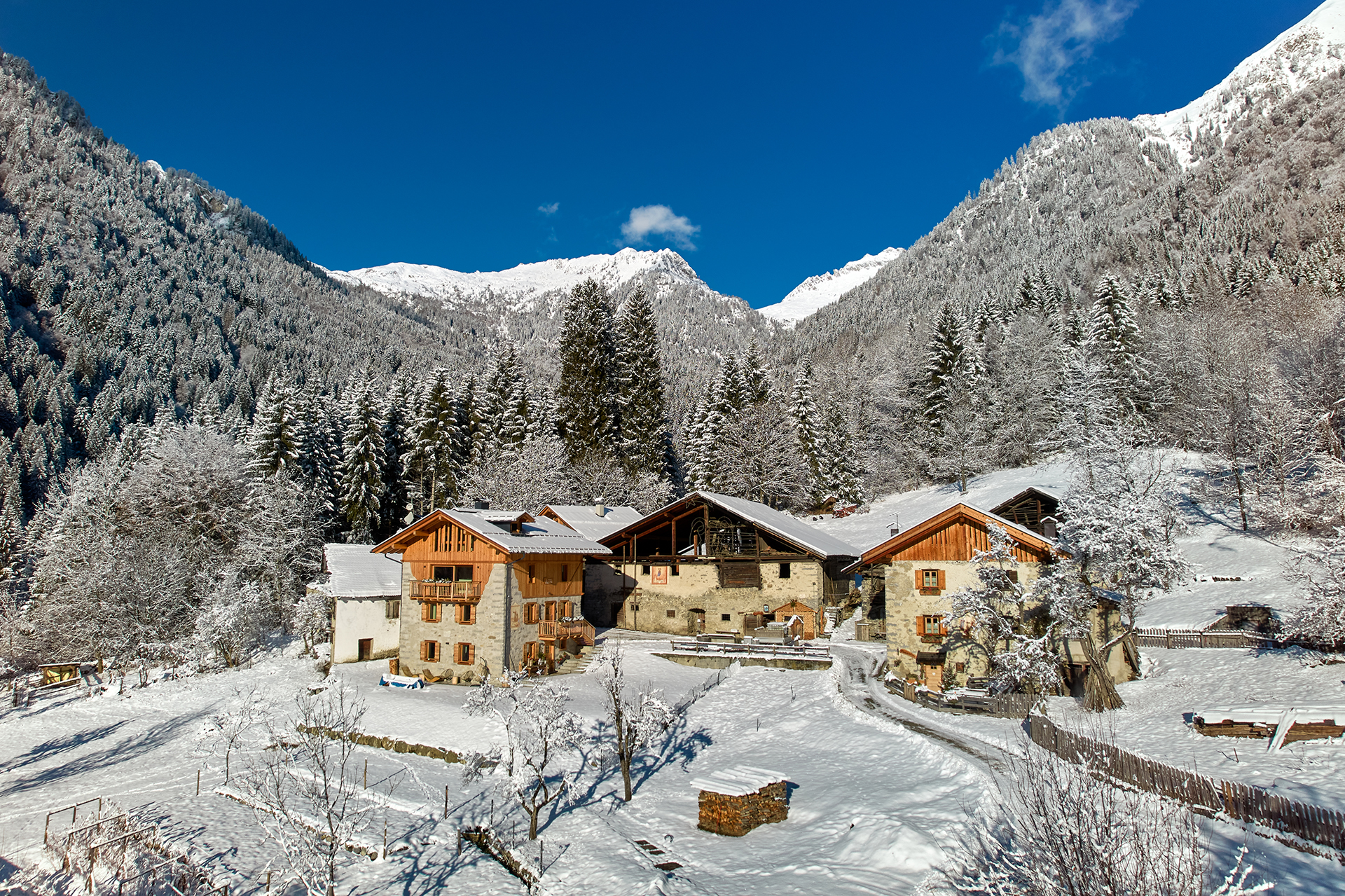 DCIM/100MEDIA/DJI_0125.JPG

Welcome To Pimont

AUTHENTIC MOUNTAIN

DCIM/100MEDIA/DJI_0125.JPG

Welcome To Pimont

AUTHENTIC MOUNTAIN
DCIM/100MEDIA/DJI_0125.JPG

Welcome To Pimont

AUTHENTIC MOUNTAIN
Our Chalet is a five-minute-drive from Pinzolo and ten from  Madonna di Campiglio, in a beautiful location suspended in time where you can breathe the authentic atmosphere of a true historic hamlet in the province of Trentino.  PIMONT ALPINE CHALET originates from the restoration of an old farmstead: this is a new project based on exclusive hospitality, where old and new tastefully merge to offer a unique and unforgettable holiday experience all year round. An alpine chalet is the ideal place to find your inner peace once again, to take a break from the demands of daily life, to slow down and be regenerated surrounded by unspoilt nature.
A small and refined Chalet in an exclusive alpine style with a warm and friendly atmosphere : 3 comfortable bedrooms to accommodate 2, 3 or 4 people, a welcoming Tyrolean-style room where you can eat tasty breakfast or evening meals based on local specialities, ample open green spaces where you can relax in direct contact with nature. A "gem" to discover!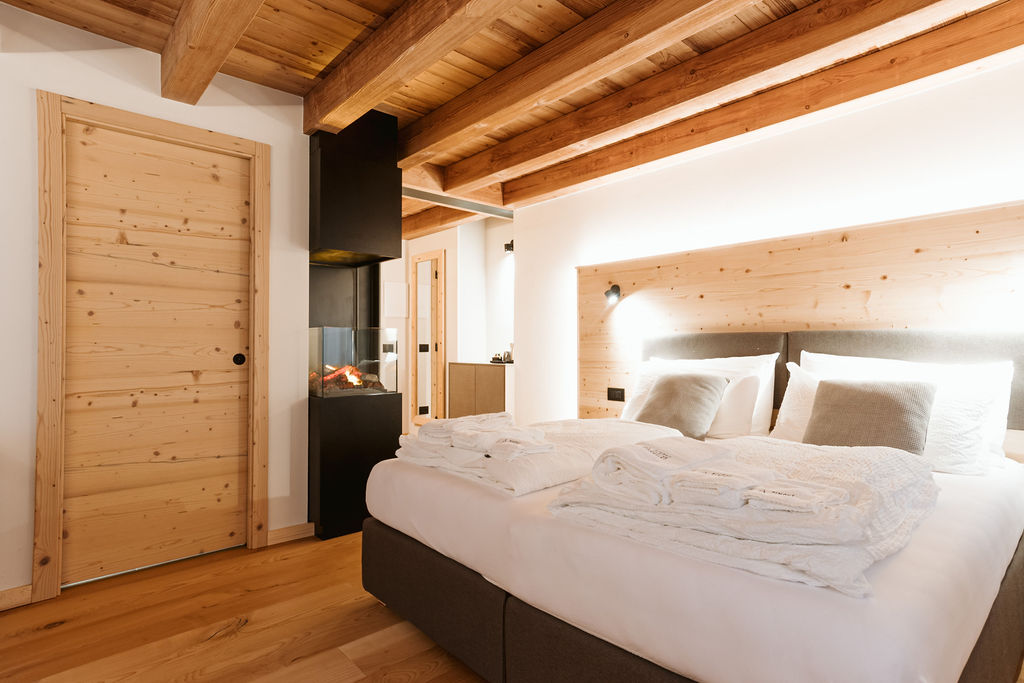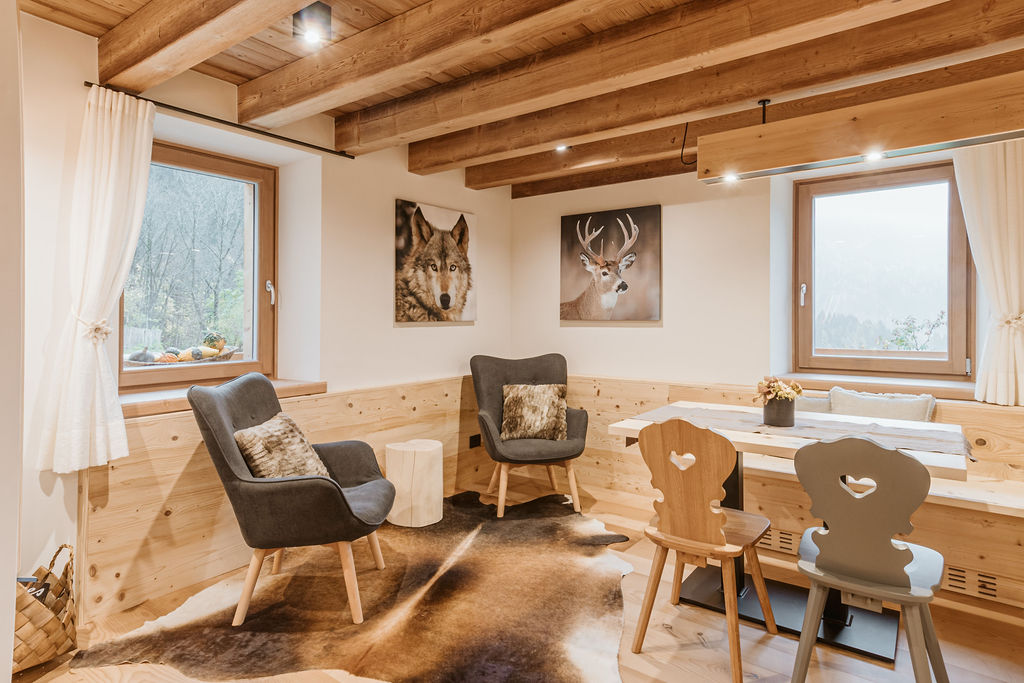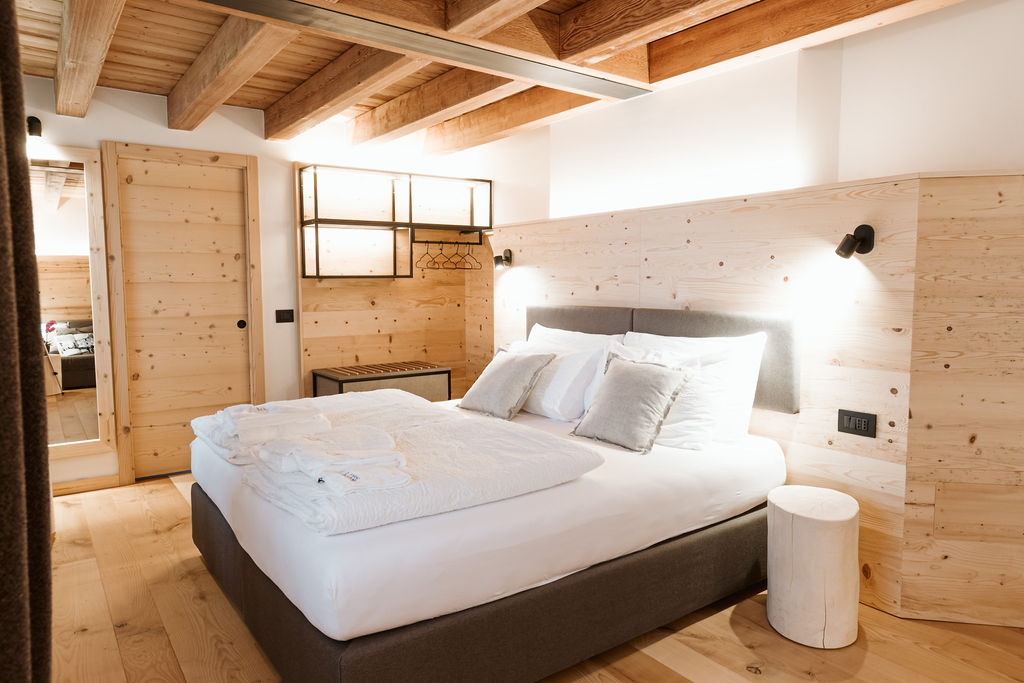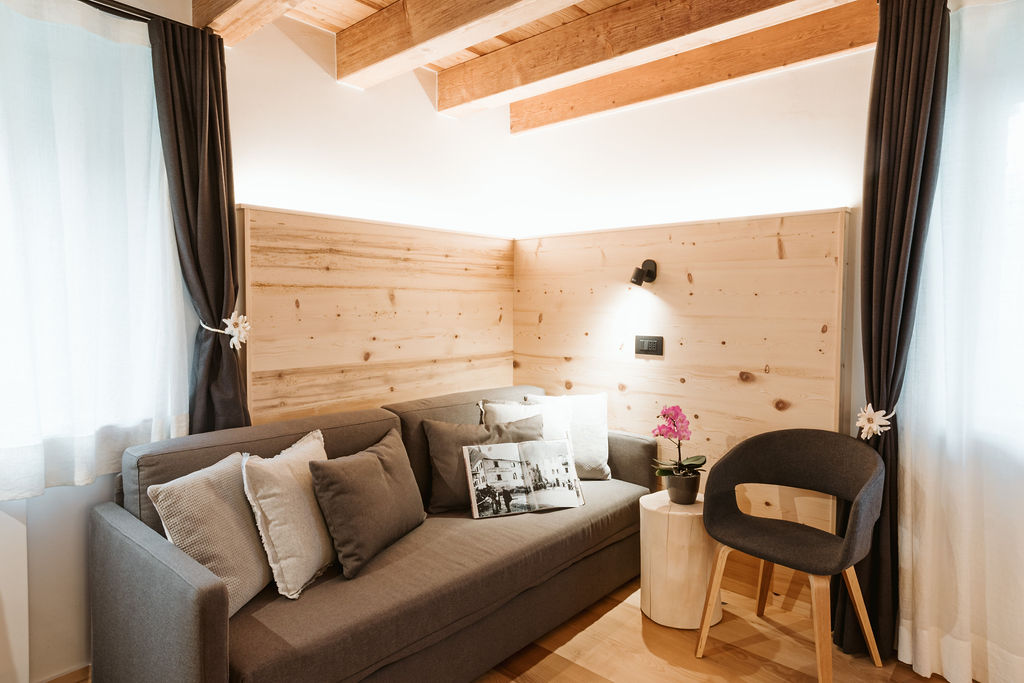 An old farmstead from the 19th century which has been in the family for four generations, holding strong ties to family roots, the mountains and nature, helping to make our dream come true. These concepts are at the heart of this new hospitality project, which we want to share with those who believe in the same ideals!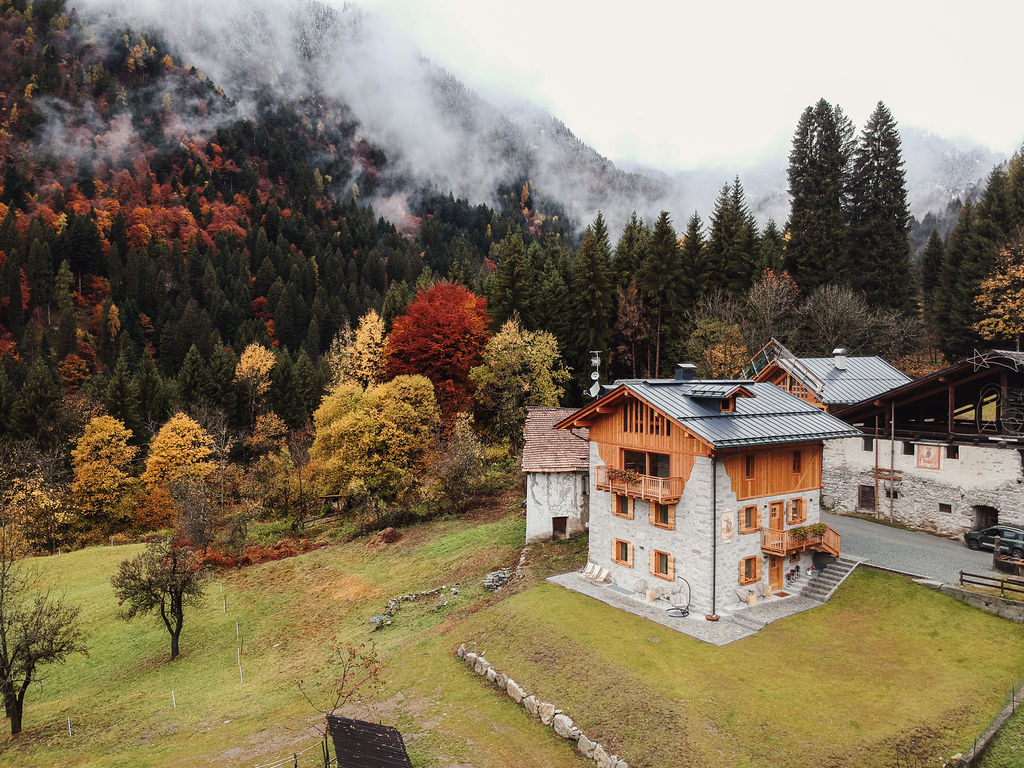 Pimont Alt is a unique historical hamlet in the heart of the Adamello Brenta Nature Park, completely surrounded by unspoilt nature. A real paradise of peace and tranquillity but at the same time very close to the ski runs and the villages of Pinzolo e Madonna di Campiglio, just a few minutes' drive away.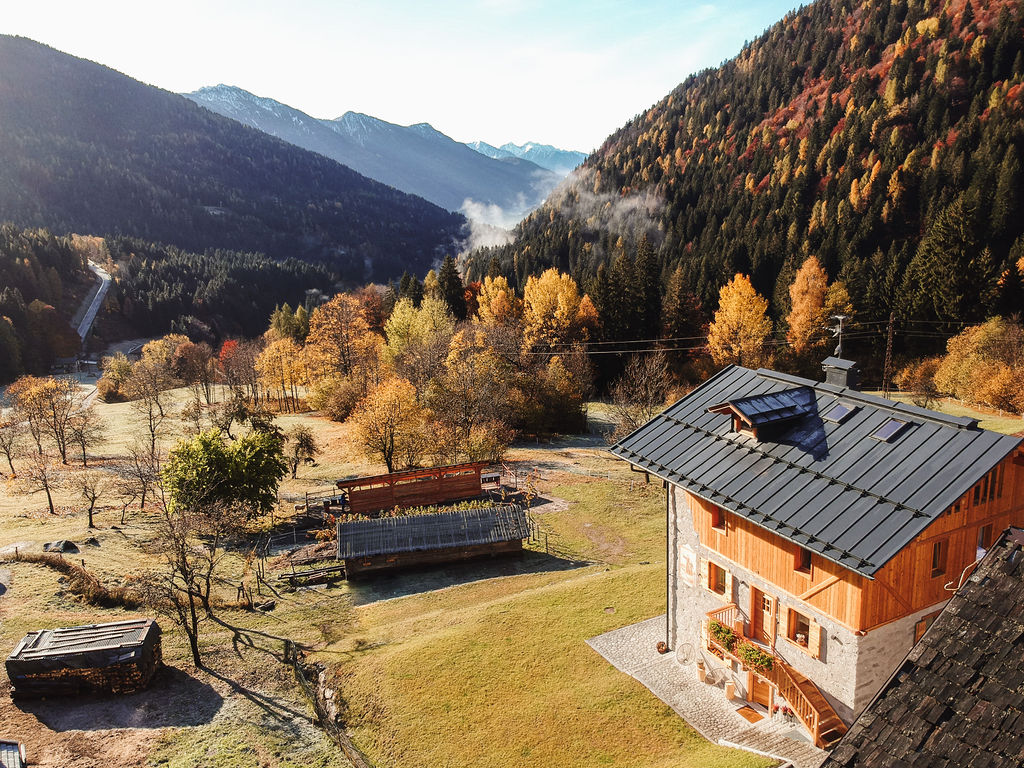 We would like our guests to completely embrace a full alpine experience. Thanks to our thorough knowledge of the area as Alpine Guide, Forest Ranger and Mountain Leader we can guide you personally or give you detailed advice on excursions or outdoor sports and also on how to enjoy the local territory at a slower pace. The outcome? A unique, personalised and unforgettable holiday. What you will experience with us, will not be found in any guidebook!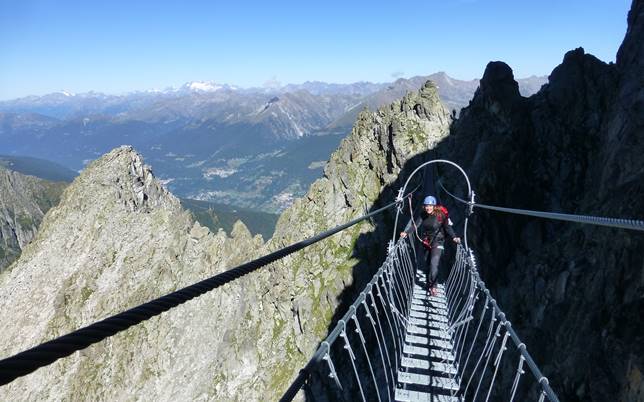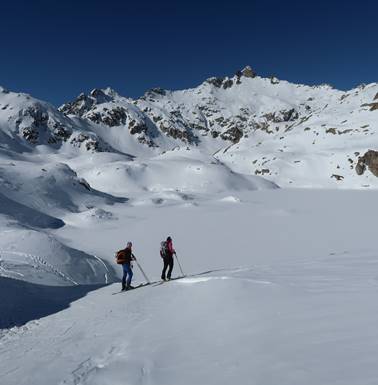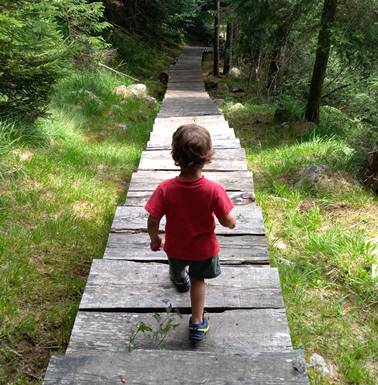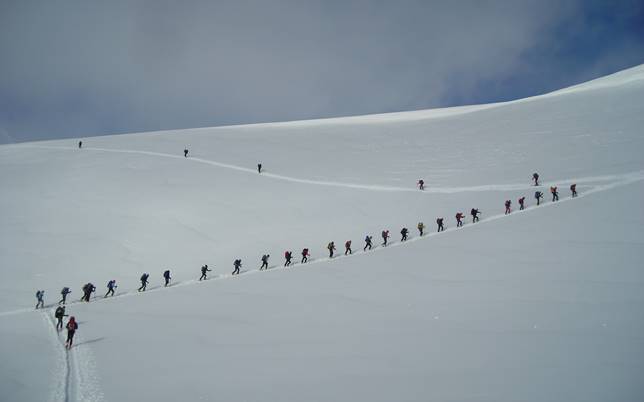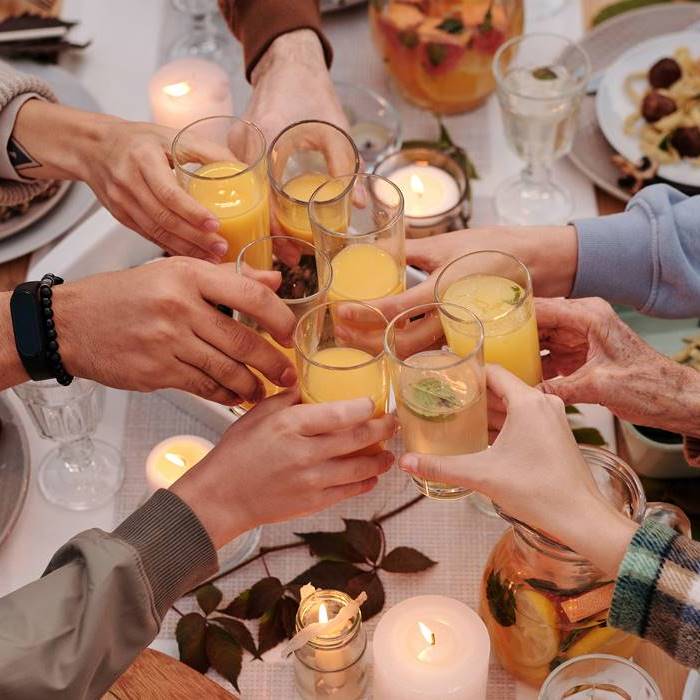 Reserve the whole chalet exclusively for family, friends or business trips:
a peaceful oasis all for you!
Contact us for a customised offer: we will be pleased to provide the best possible solution to your needs!
The Chalet can host up to a maximum of 10 people.
WHY CHOOSE PIMONT ALPINE CHALET? "Che sia una migrazione dignitosa in cui ognuno di nuoi può decidere in anticipo di cambiare stile di vita non arrivando in quota come rifugiato, ma portando le sue potenzialità. Si sale portando in quota idee di investimento per il futuro. In questo modo la migrazione ha un valore sociale perchè quando in una piccola borgata si fa questa iniezione di risorse le case vengono ristrutturate e il centro torna a vivere. Ne guadagna il paesaggio e anche l'economia, dando valore positivo alla migrazione"
"non si costruisce nulla di nuovo, ma si riprende quello che già esiste."