At Pimont Alpine Chalet we believe that it is what you experience during your holiday that makes it unforgettable.
We are willing to offer our guests our considerable knowledge of the local territory as one of us is an Alpine Guide and Forest Ranger while the other is a Mountain Leader. We would like to pass on our great passion for mountains and nature, giving you personalised suggestions for your excursions or escorting you personally on tracks of the Adamello brenta Natural Park or to Dolomites peaks or Adamello Glaciers.
On request we can also organise activities in nature as creative Laboratories or Team buildings events.
What you will experience with us, will not be found in any guidebook!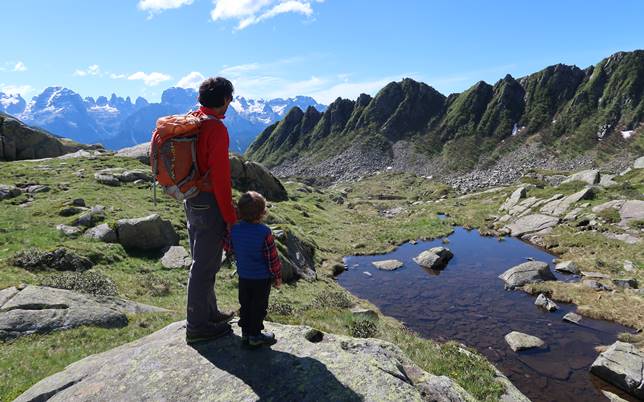 Hiking
step by step: hiking on the many paths of the Adamello brenta Natural Park passing forests, meadows, pastures, waterfalls, alpine lakes and refuge huts.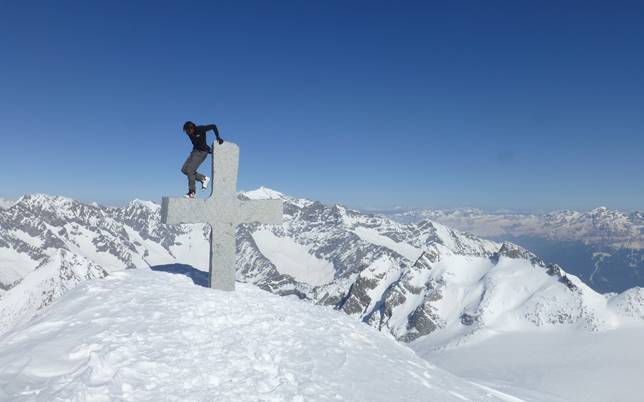 Mountaineering
The emotion and adrenaline of reaching a peek, the sensation of almost touching the sky on a snow-covered ridge or crossing the perennial glaciers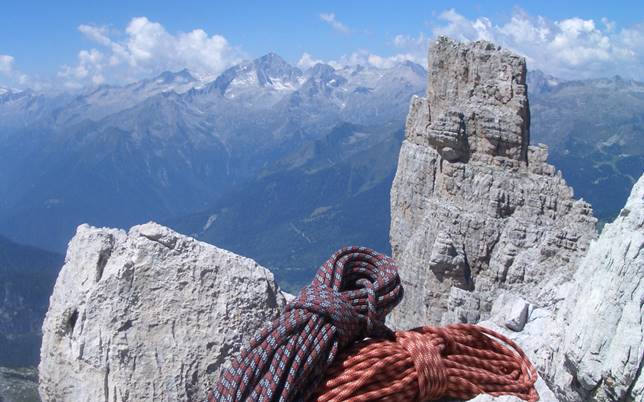 Rock climbing & Via Ferratas
The allure of verticality, traversing the mountains using via ferratas , classical routes in the Brenta Dolomites or climbing on rock faces.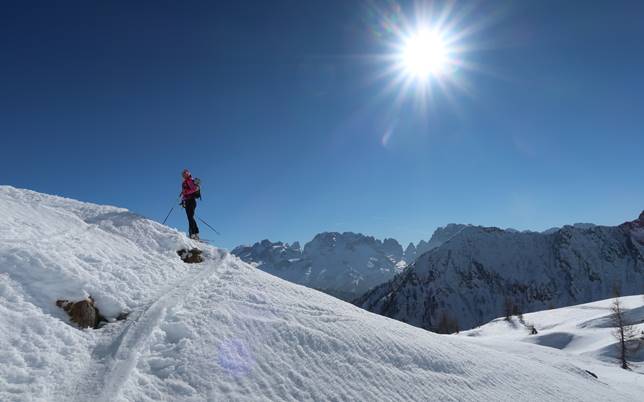 Ski Mountaineering & Snowshoes
The best way to experience the mountain with ski mountaineering or snowshoeing on immaculate snow, far away from the crowd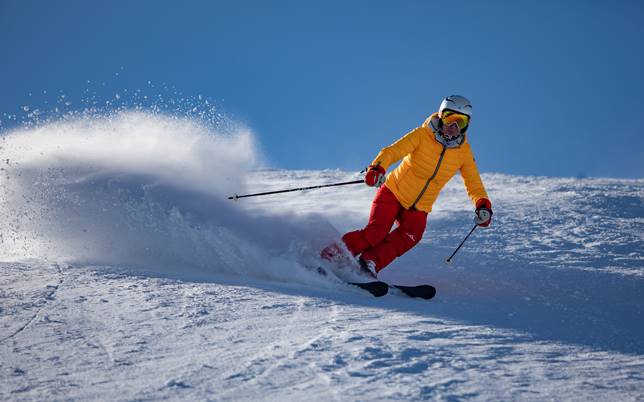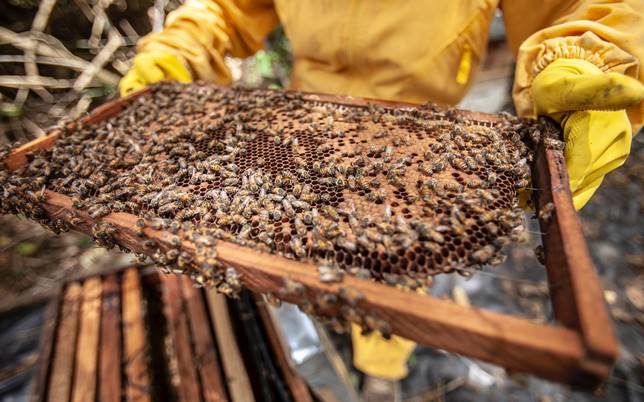 Creative LAboratories
themed activities for groups can be organised upon request including: honey, wax, forest fruits, mushrooms, medical herbs...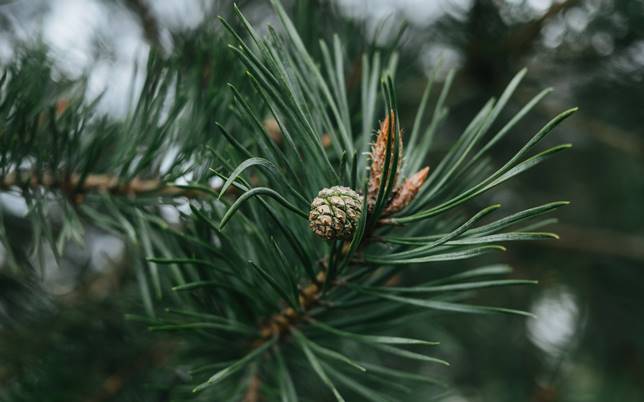 Foraging
Going through fields and woods searching for wild edible herbs and medicinal plants, discovering their secrets and their use from the local tradition. Exclusive experience for groups and team buildings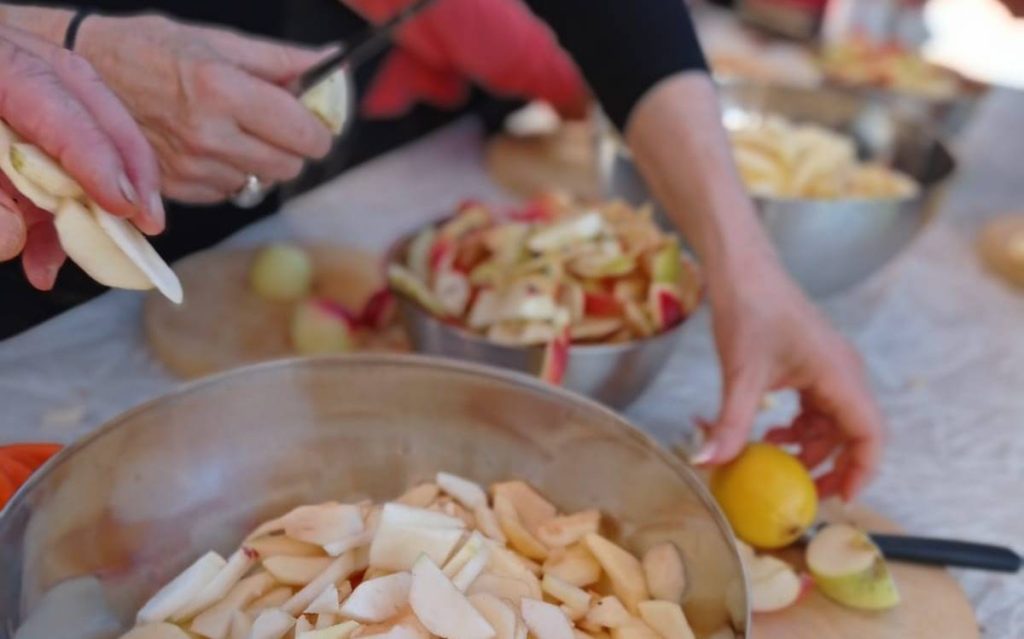 Cooking Class
You will discover the traditional recipes made with local seasonal products; try yourself to work with your hands and finally taste the result. Exclusive activity for small groups and team buildings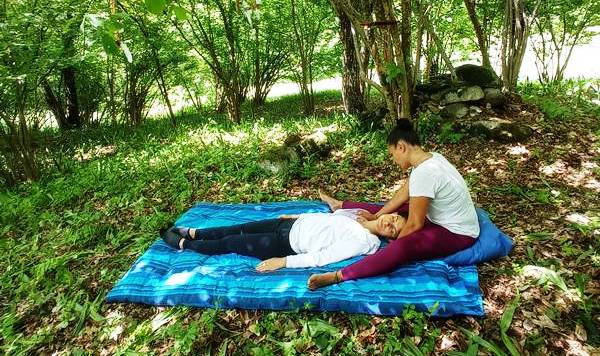 Holistic massage in the wood
New summer 2022: plunge in nature, wake up your senses, let the tensions free and feel your emotions: you will discover the balance among body and soul. service on request.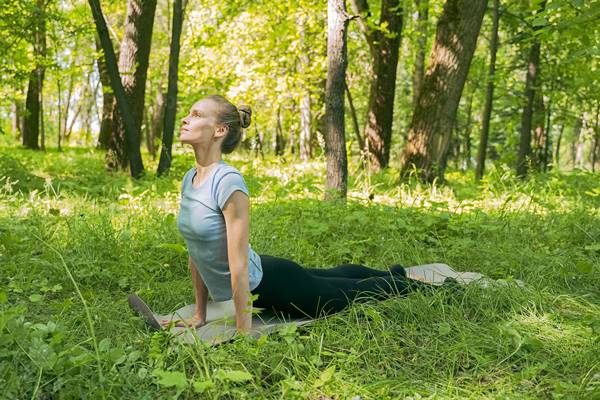 yoga
On request we organize yoga or meditation. what a better spot than nature to practice these activities, and maybe organize a retreat for a small group?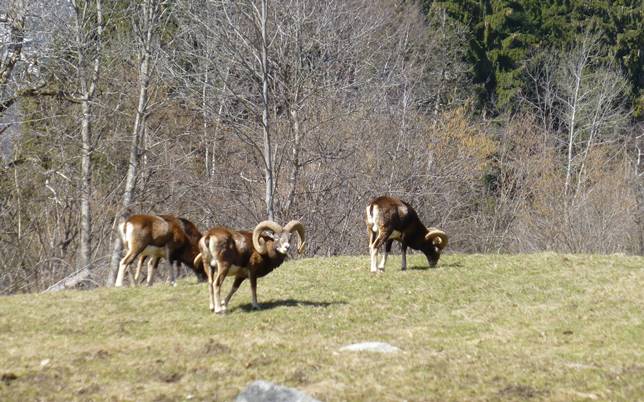 Wild Animal Watching
Experience the emotion of a moment: spotting wild animals and observing their seasonal rituals is not so unusual around our chalet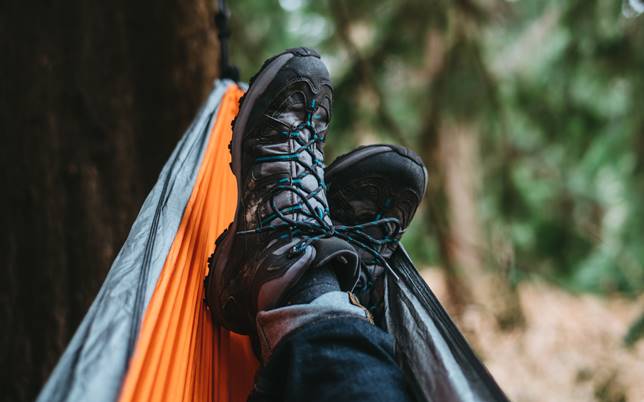 Relax in Nature
Relax in nature It gives strength, calm, serenity and interior peace at no cost. You just need to venture into a forest to escape daily stress.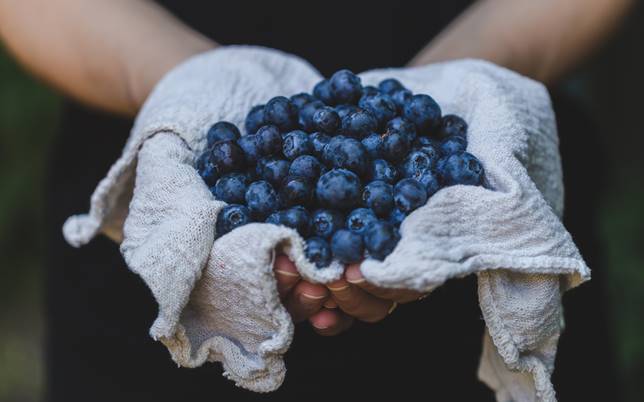 Local Food
Discover the real, genuine taste of the local products directly at the Chalet or at the best mountain, alpine and refuge huts of the area.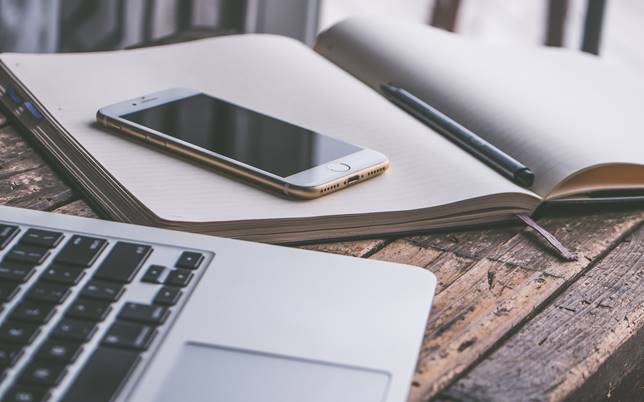 Business
Bleisure: to mix work and leisure is possible! The Chalet is an ideal place for smart working but also for small work groups. We organise team building experiences upon request.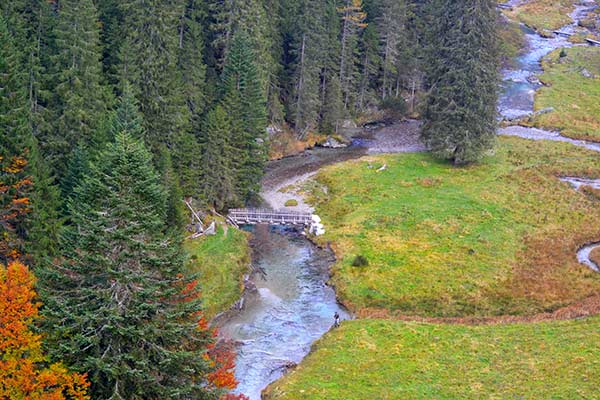 Fishing
Choose our Trentino Fishing Lodge: the best location to go fishing in the crystal clear water of the Nambrone Valley and all the Alto Sarca, considered one of the leader fishing destinations in Italy.